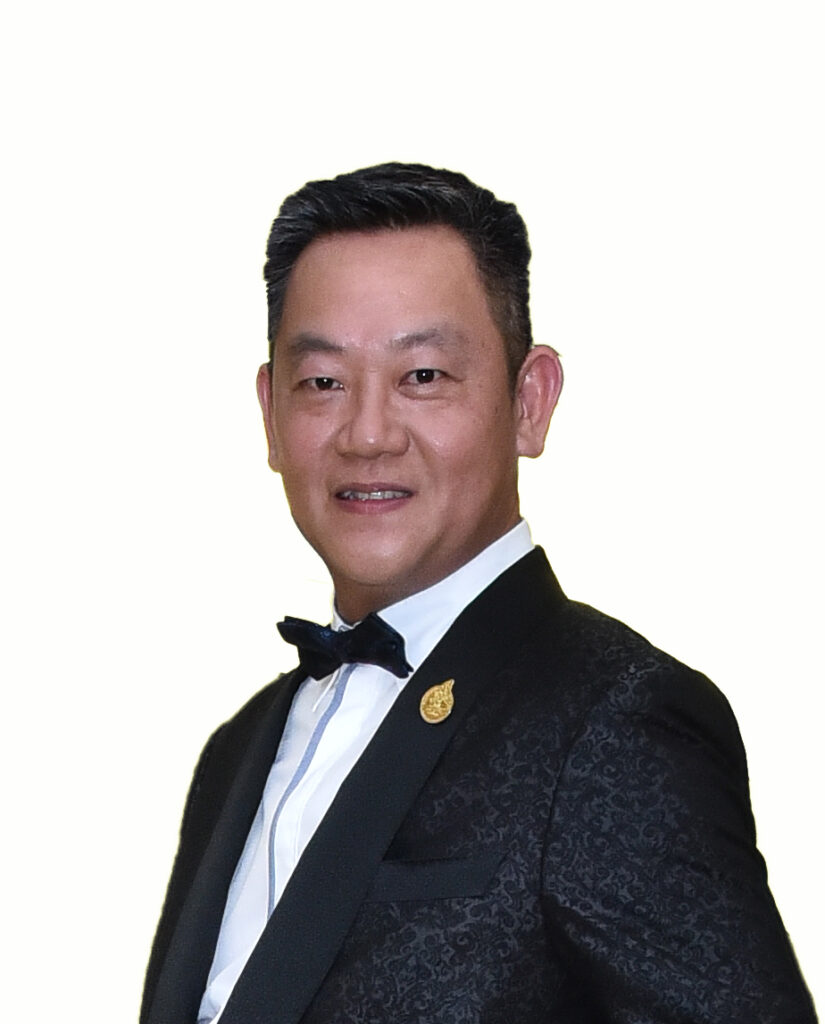 Er Foo Siang
Managing Director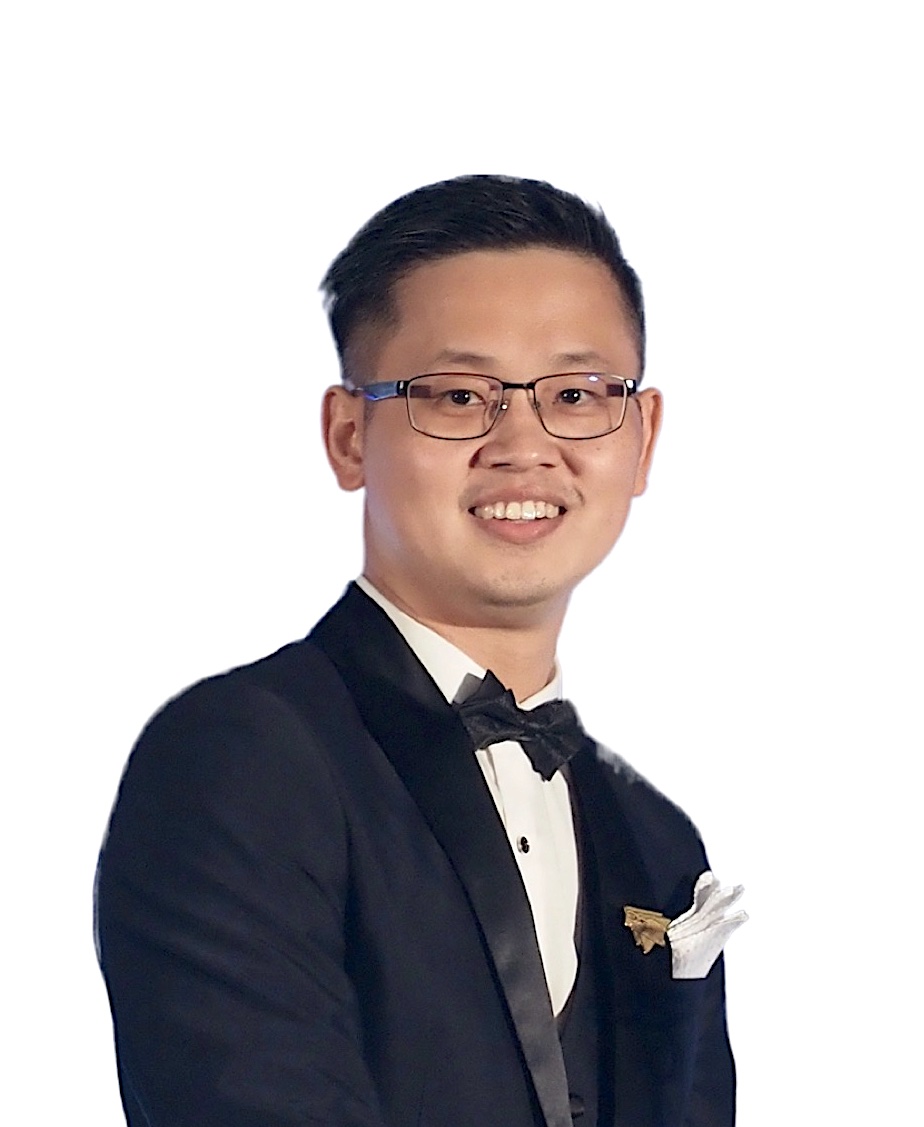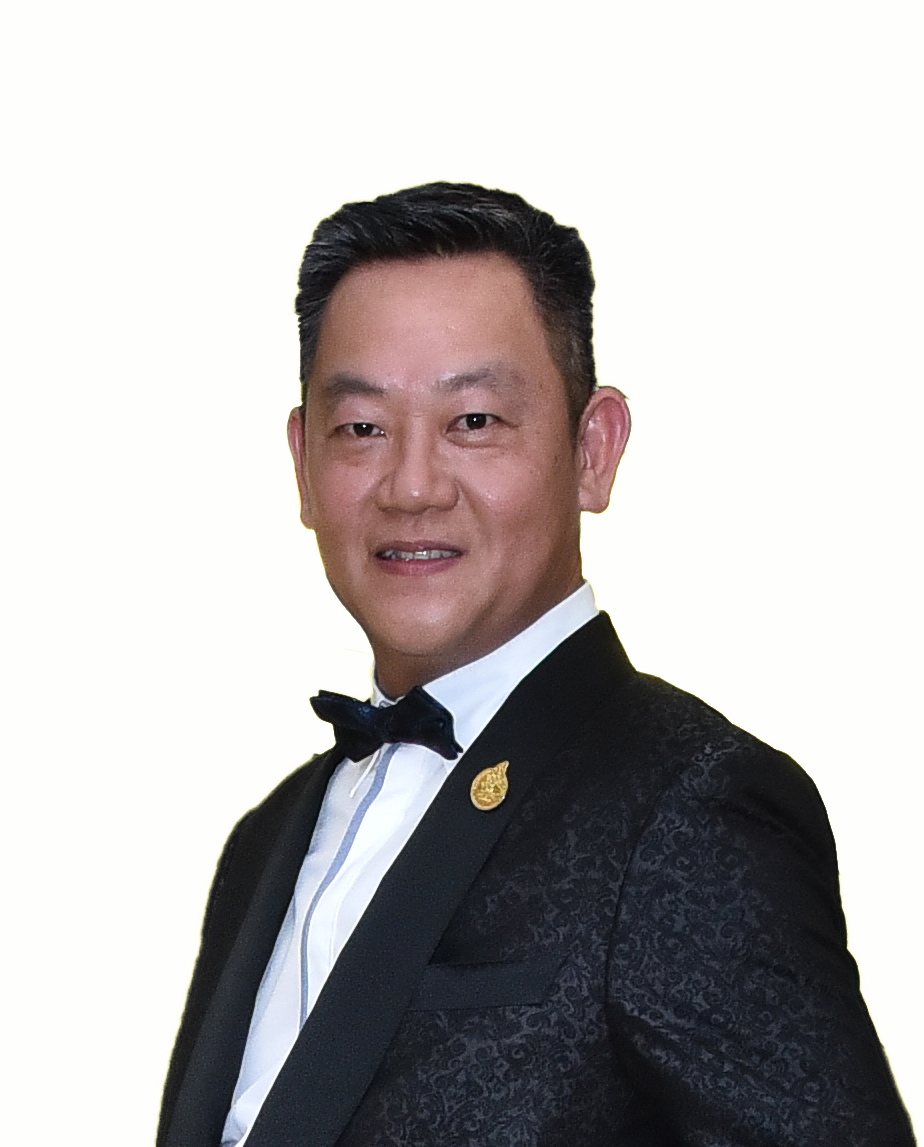 Er Foo Siang (Lok)
Managing Director
He is our Founder and Managing Director since the inception of E&X Engineering Works Sdn Bhd in 2016 till now. He has been involved in rubber glove industry for over 25 years and is very well-versed in every aspect of the glove dipping line machine works.
With his entrepreneurial vision and strategic leadership skills, the company has grown by leaps and bounds throughout the years and has won several accolades as a testament to its success in this rubber glove industry.
He is primarily responsible in leading the strategic direction and growth of the company, as well as overseeing the overall business development of E&X.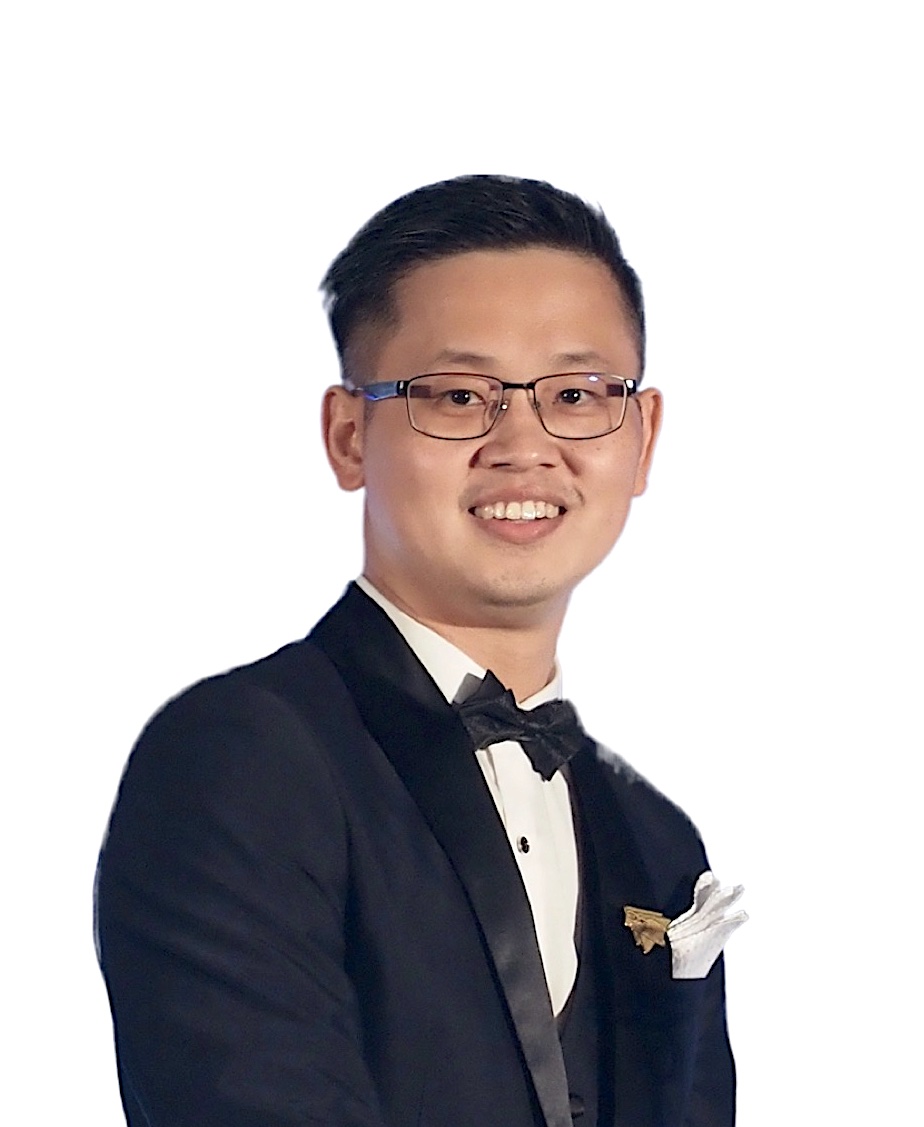 Loh Chia Cheng
Director
He holds a Bachelor of Civil Engineering (Hons) from UNITEN, Malaysia, and is a registered Graduate Engineer under the Board of Engineers Malaysia. Joining us in 2020 as a Project Engineer, he showcased exceptional talent while leading key projects in Ipoh and Taiping, both in the state of Perak, Malaysia.
He was promoted to Project Manager in January 2022 where he was tasked with overseeing the company's projects in the Northern Region of Malaysia. He led the engineering department to constantly enhance and improve our products and systems in order to meet our customers' requirements and expectations.
In June 2022, he was appointed as Director of E&X Engineering Works Sdn Bhd. His role has now been expanded to lead and oversee the overall operations of the company.
Need A Glove Dipping Line
Contractor You Can Trust?