Electrical, Control & Instrumentation
Complete Instrumentation | Industrial 4.0 | IOT System | SCADA



E&X offers and executes standard and sensitive E&I services with strict adherence to safety requirement.
Uncompromising Safety Standards
At E&X Engineering Works, our Electrical, Control & Instrumentation services are designed to empower your operations with unmatched precision and control. Our commitment to safety, reliability, and adherence to industry standards ensures that your systems operate flawlessly, laying the foundation for enhanced productivity and a competitive edge in today's dynamic business landscape. Partner with us to elevate your operations and embrace a future defined by excellence and innovation.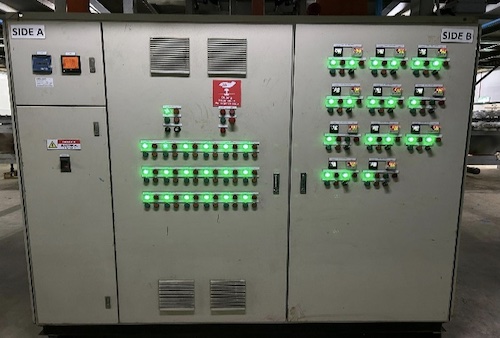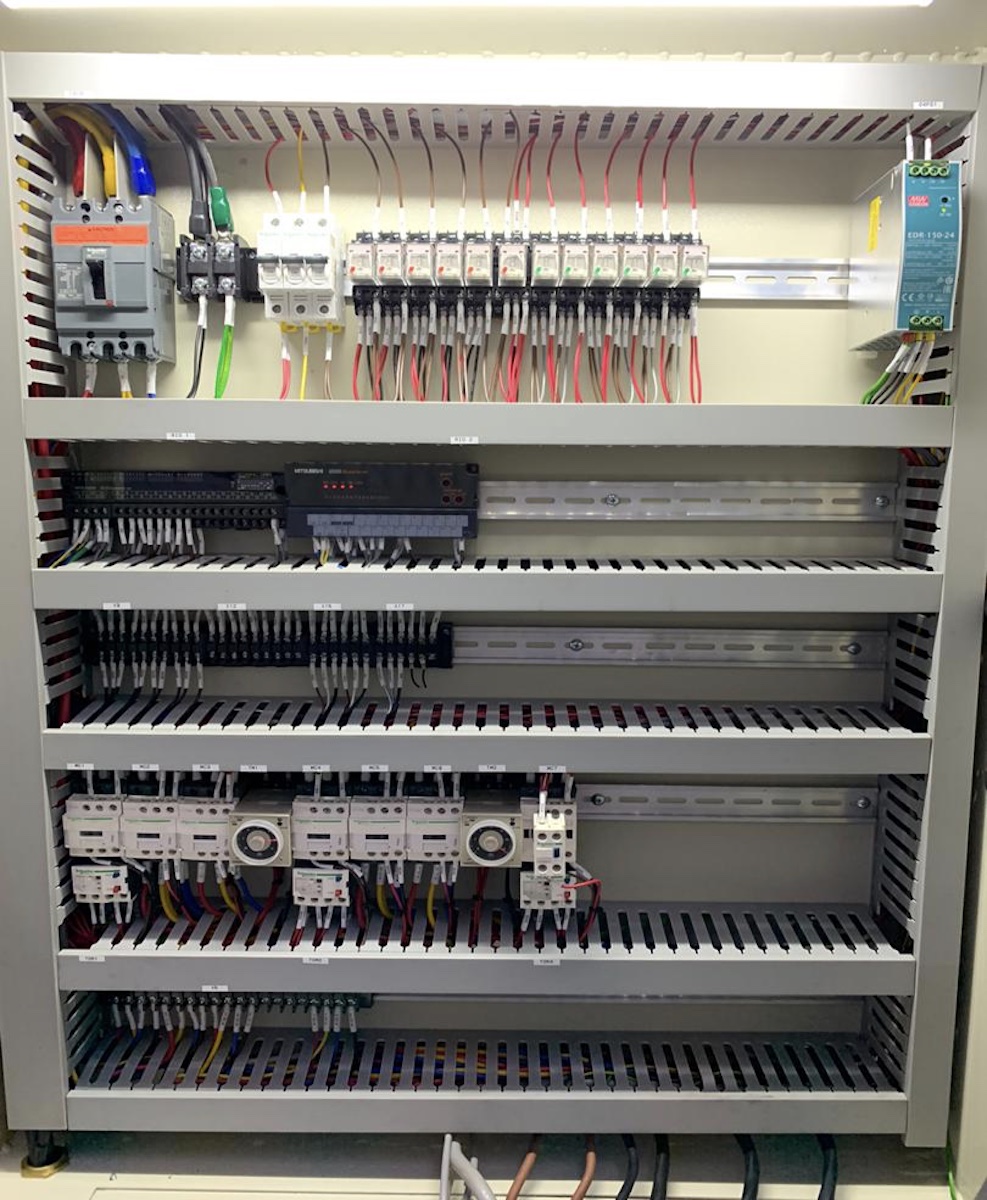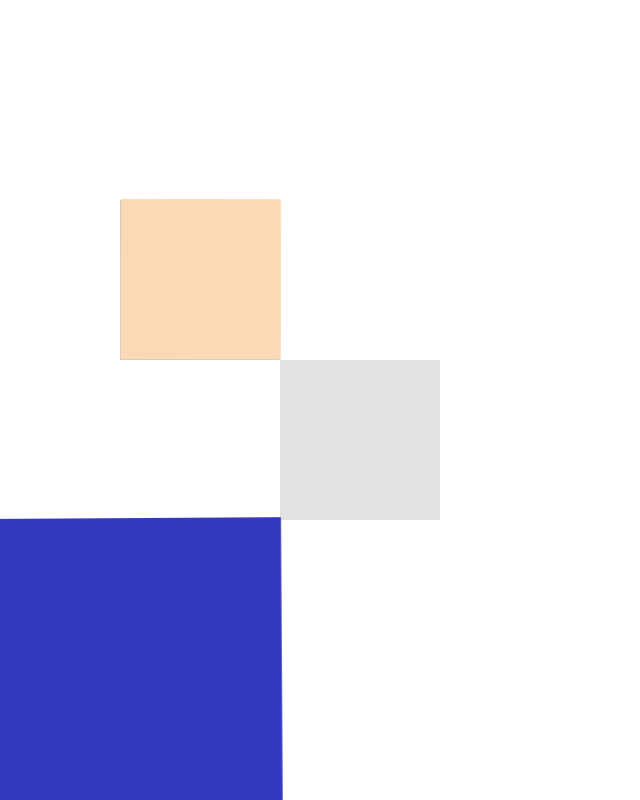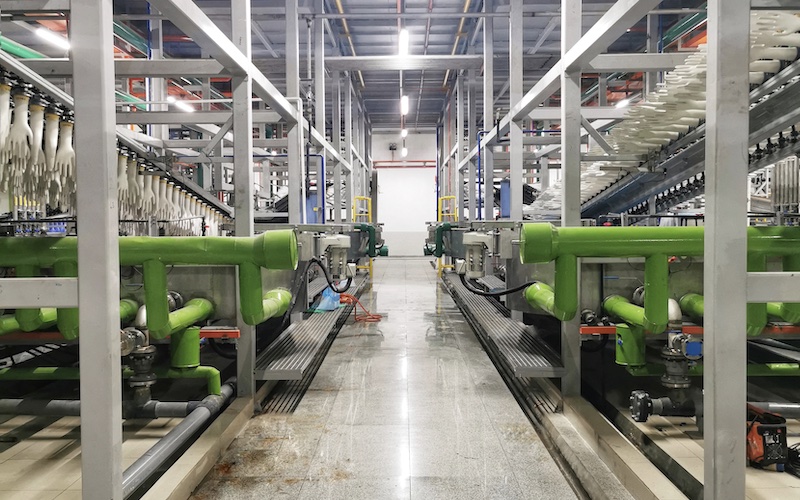 Provides end-to-end solutions to meet the growing demands of rubber glove manufacturing industry.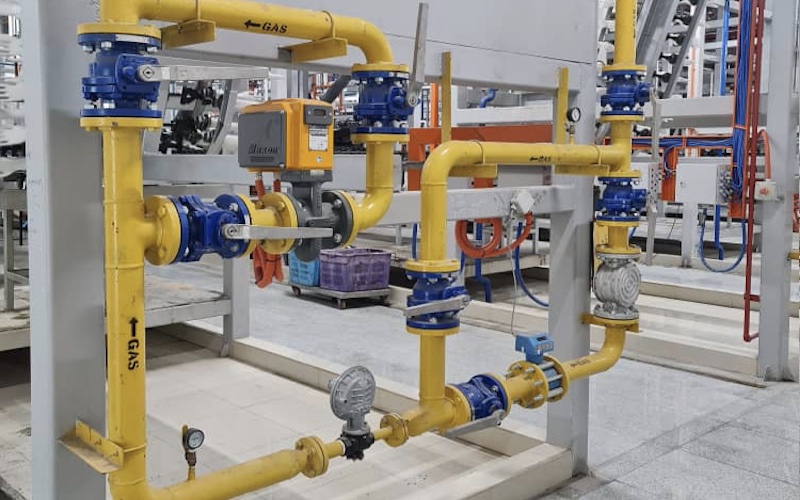 Recognising the vital role of a reliable water supply system, our piping works service is tailored to meet your unique needs.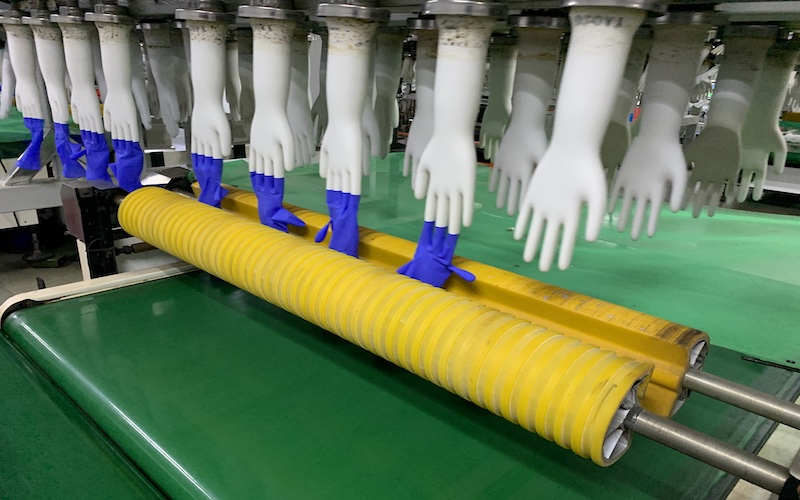 Supplies and installs a fleet of premium automation solution components which greatly reduces dependency on labour.