Auto Stripping Machine | Auto Stacking Machine | Auto Packing Machine | Miss Glove Collector



E&X supplies and installs a fleet of premium automation solution components which greatly reduces dependency on labour and indirectly reduces human error in the entire process flow.
Streamlining Operations for Unprecedented Efficiency
Unlock the power of automation with E&X Engineering Works' cutting-edge solutions. Our comprehensive range of automation components, including Auto Stripping Machine, Auto Stacking Machine, Auto Packing Machine, and Miss Glove Collector, is designed to revolutionize your operations.
Our commitment extends beyond supply and installation; we offer a transformative approach that drastically reduces dependency on manual labor, minimising human errors and enhancing overall process efficiency. Embrace the future of manufacturing with our automation solutions that seamlessly integrate into your workflow, paving the way for unparalleled productivity and precision.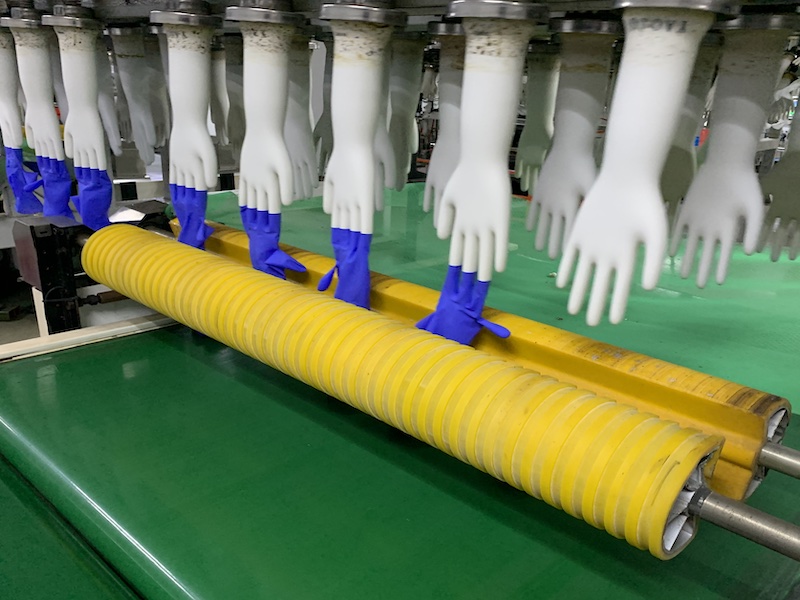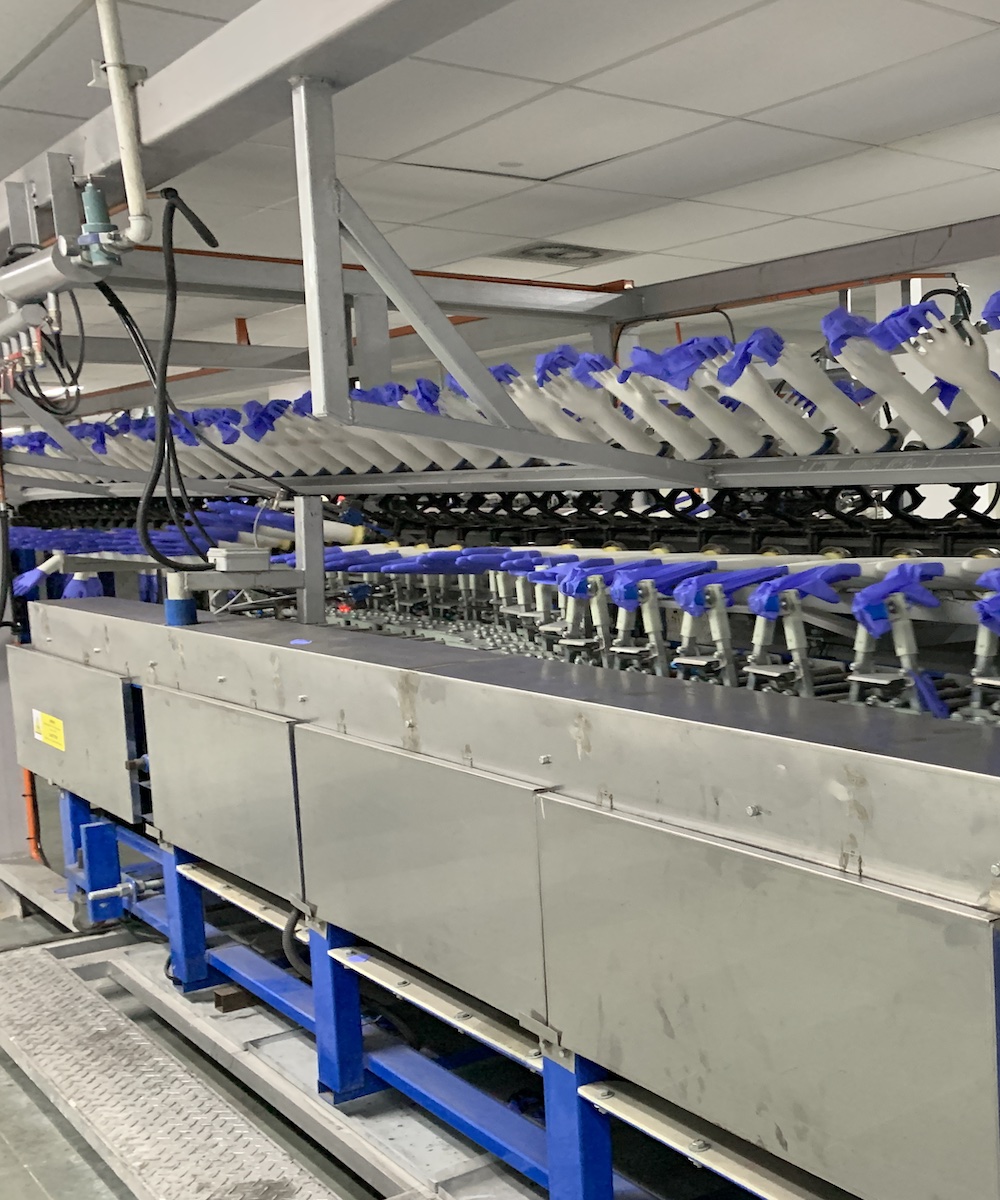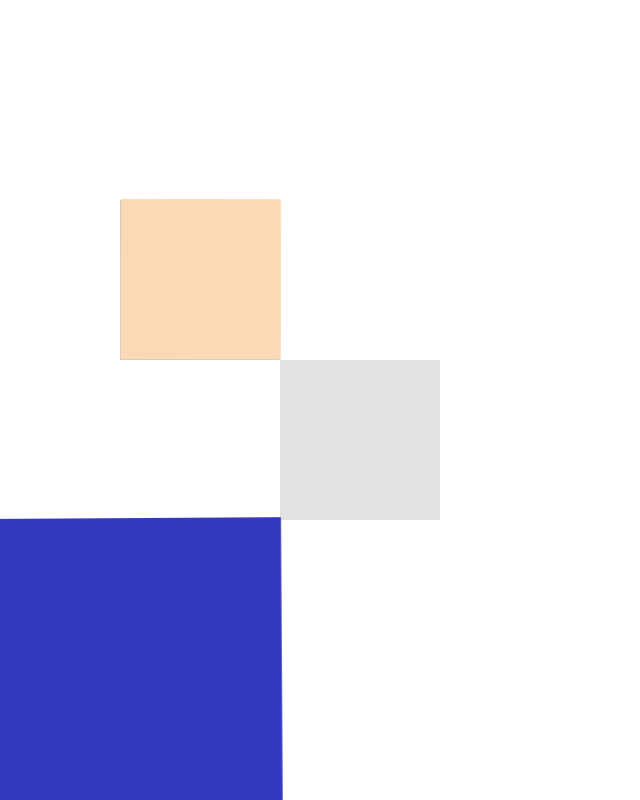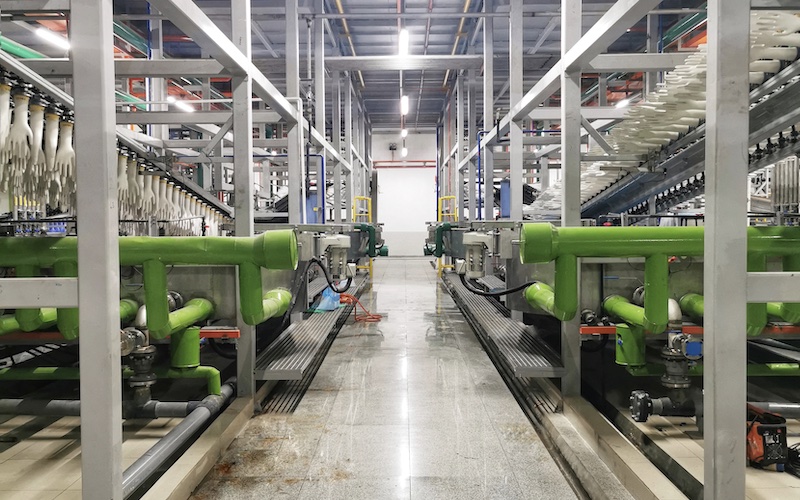 Provides end-to-end solutions to meet the growing demands of rubber glove manufacturing industry.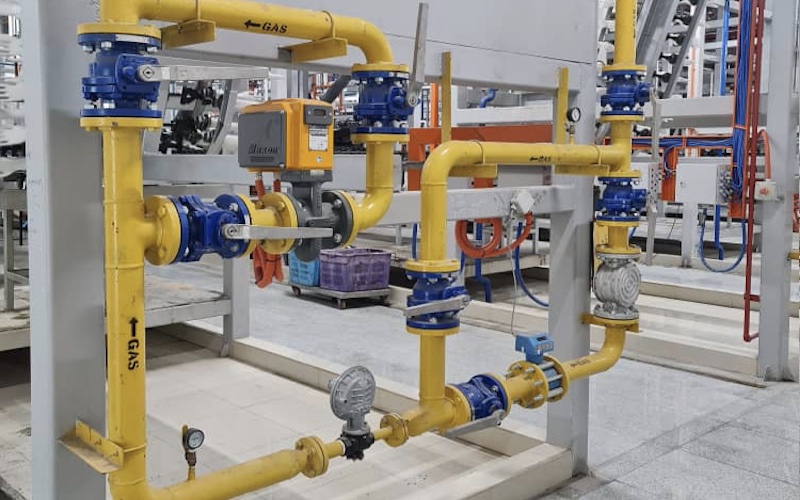 Recognising the vital role of a reliable water supply system, our piping works service is tailored to meet your unique needs.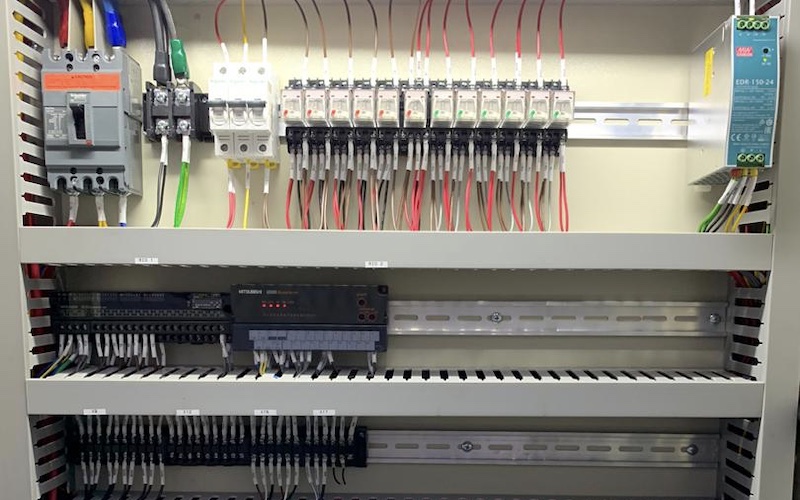 Electrical, Control & Instrumentation
Offer and executes standard and sensitive E&I service with strict adherence to safety requirement.