Project Management & Consultancy | Turnkey EPCC | Dipping Line Machine Upgrade



E&X provides end-to-end solutions to meet the growing demands of rubber glove manufacturing industry.
Project Management & Consultancy
E&X is uniquely positioned to leverage our extensive experience experience to deliver comprehensive project management services.
As your trusted partner and advocate, we draw on our network of local and global resources, while applying practical know-how to ensure your project is successfully managed from concept to completion and turnover.
Dipping Line Machine Upgrade
E&X understands the importance of continuous improvement in rubber glove machine efficiency and is able to meet clients' target in this aspect.
We mainly focus on
Energy Saving
Resource Conservation
Machine Longevity
Process Optimization & Automation
Product Quality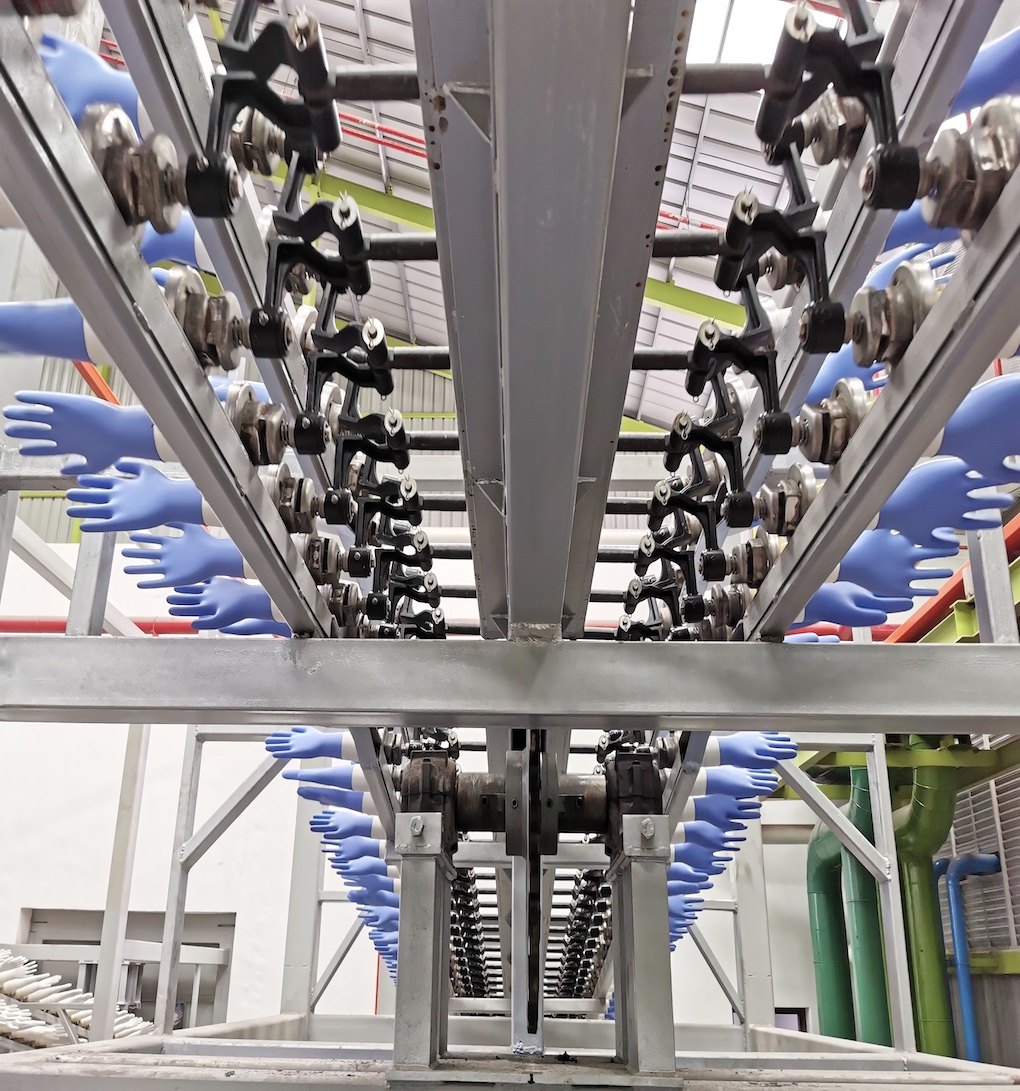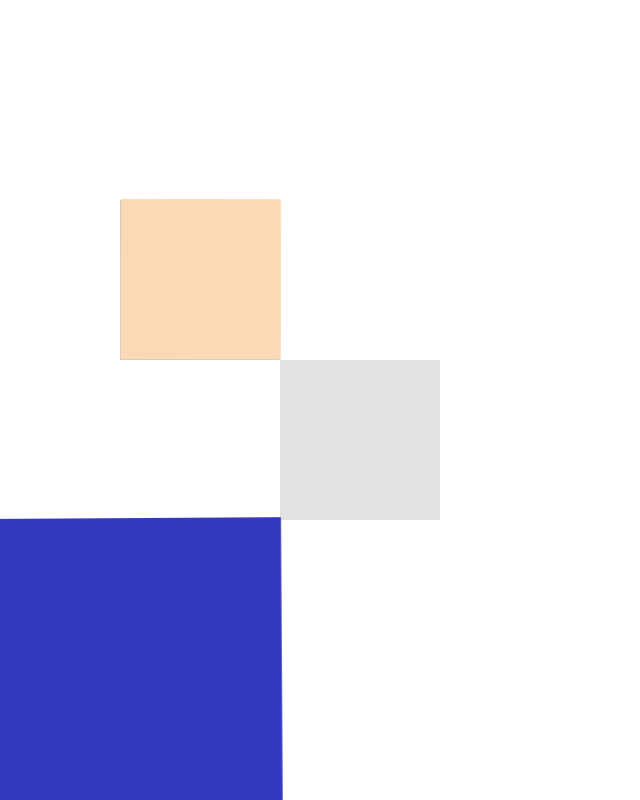 E&X , as a reliable one-stop solutions provider in the rubber glove industry, provides solutions which is tailored to each client's needs and requirements.
We handle every aspect of the project encompassing engineering, procurement, construction and commissioning and always have reliable support team on 24/7 basis.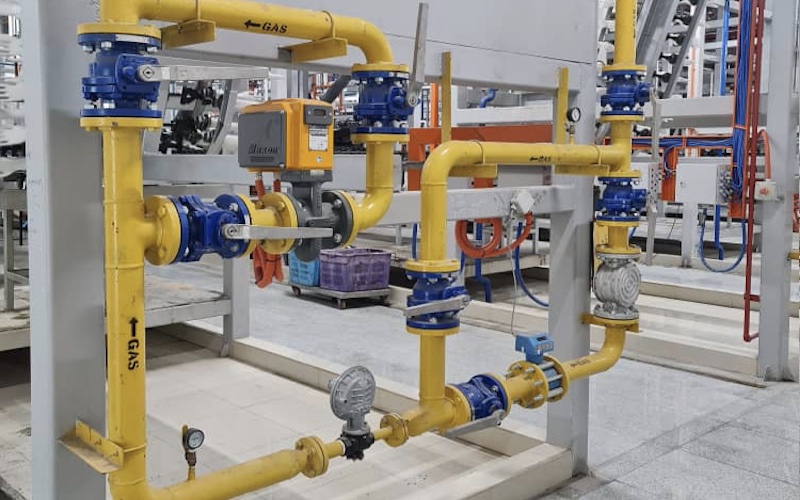 Recognising the vital role of a reliable water supply system, our piping works service is tailored to meet your unique needs.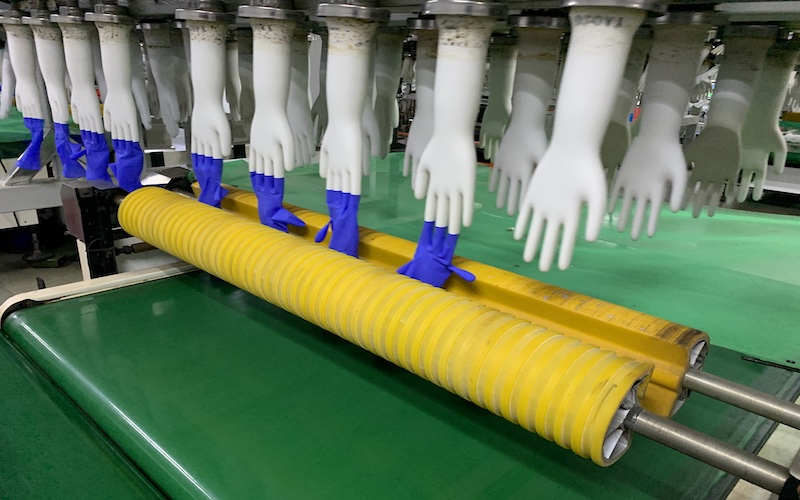 Supplies and installs a fleet of premium automation solution components which greatly reduces dependency on labour.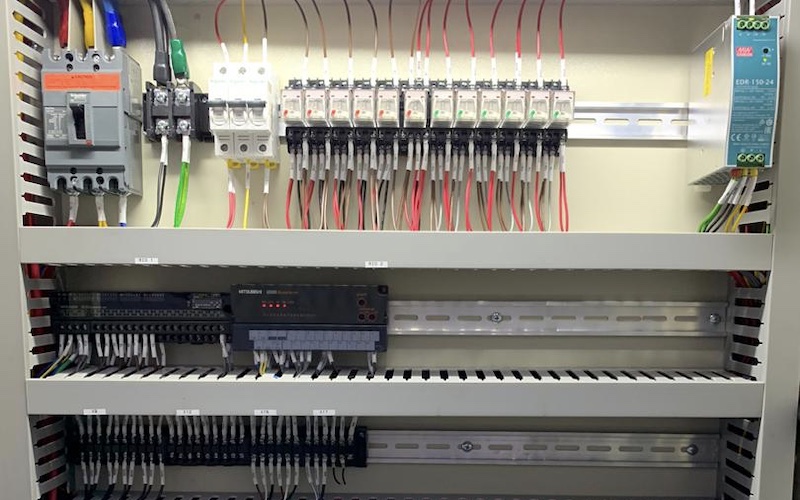 Electrical, Control & Instrumentation
Offer and executes standard and sensitive E&I service with strict adherence to safety requirement.