Water Piping | Natural Gas Piping | Compressed Air Piping | Thermal Oil Piping | Chemical Piping | Chilled Water Piping



E&X covers a multi-discipline of piping works which includes liaison with local authority for inspection and approval related matters.
Fluid Engineering Mastery
At E&X Engineering Works, our prowess in piping works goes beyond just installation; it encompasses a multi-disciplinary approach that ensures optimal functionality and regulatory compliance. Our comprehensive services cover a spectrum of piping disciplines, each tailored to your specific needs and executed with precision and expertise.
From liaising with local authorities to delivering systems that meet industry standards, we are your trusted partner in crafting solutions that not only meet but exceed your expectations.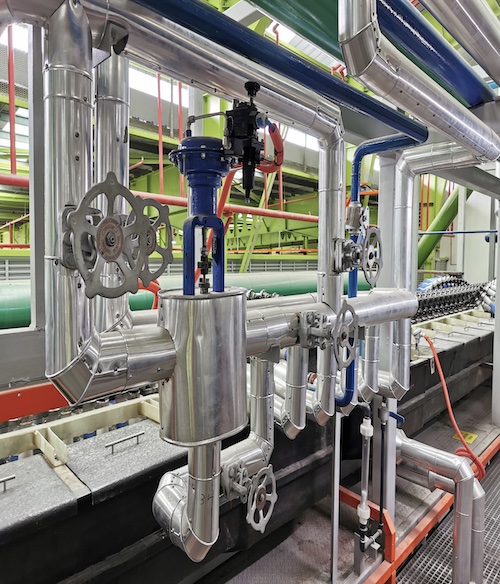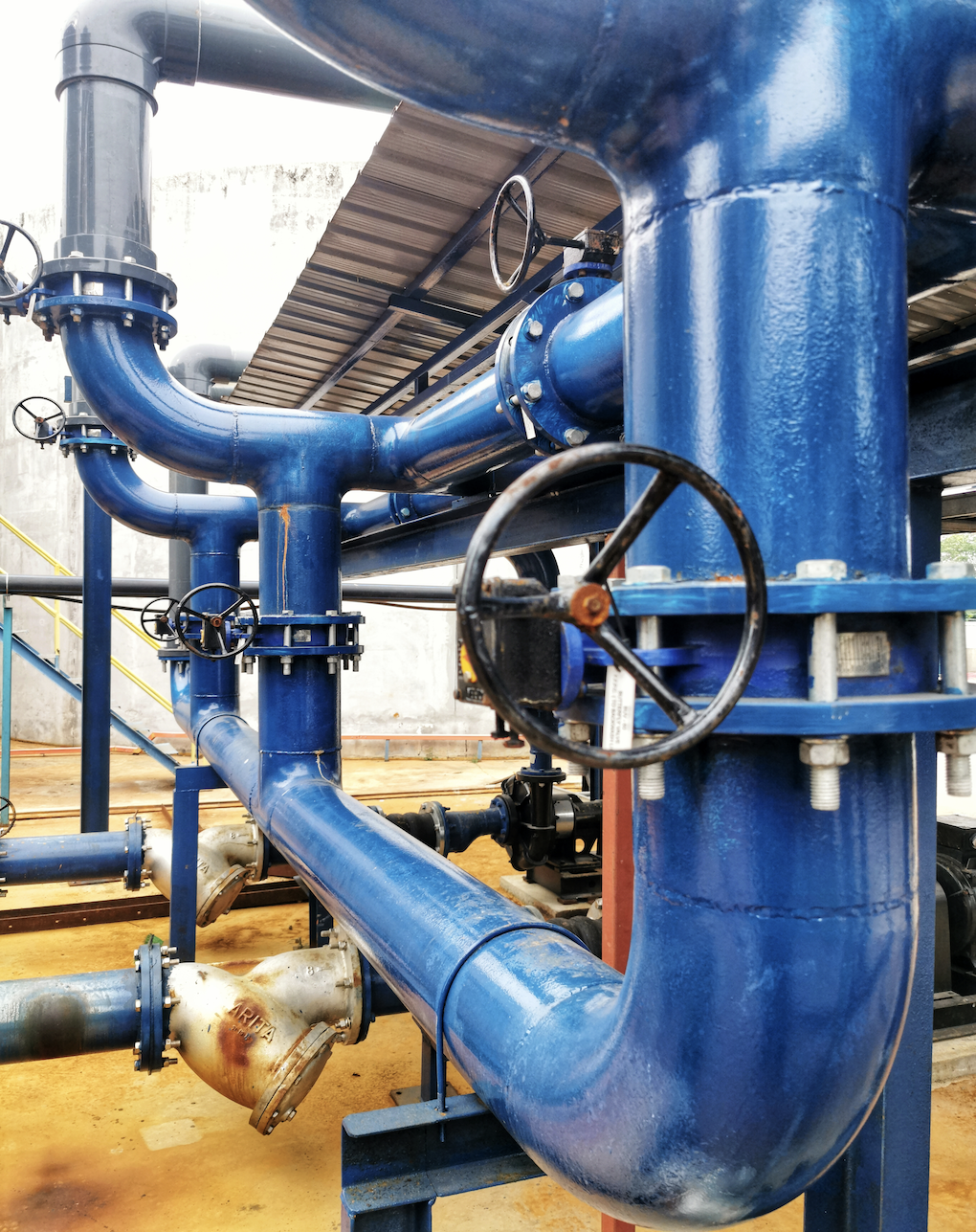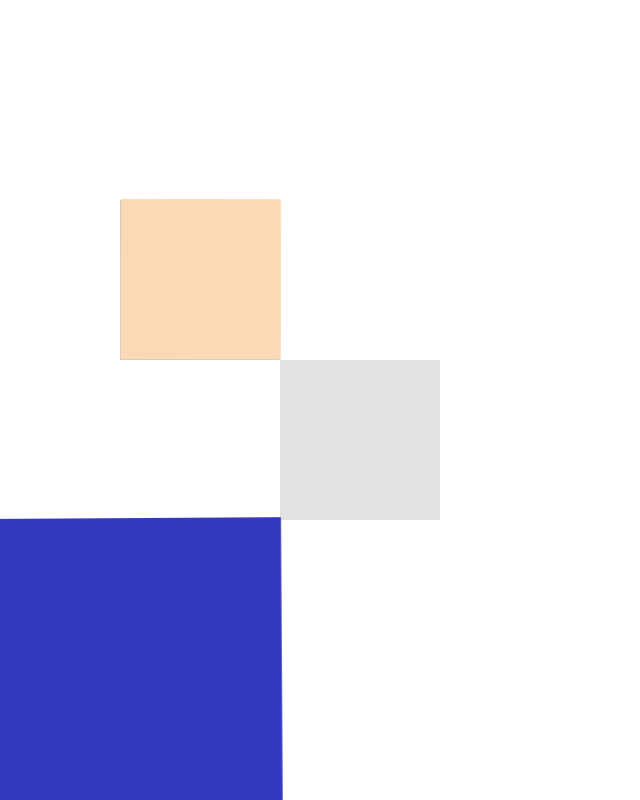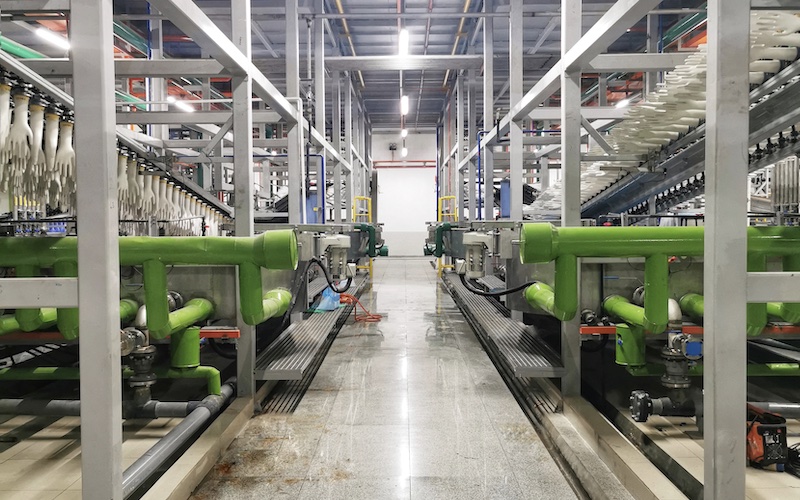 Provides end-to-end solutions to meet the growing demands of rubber glove manufacturing industry.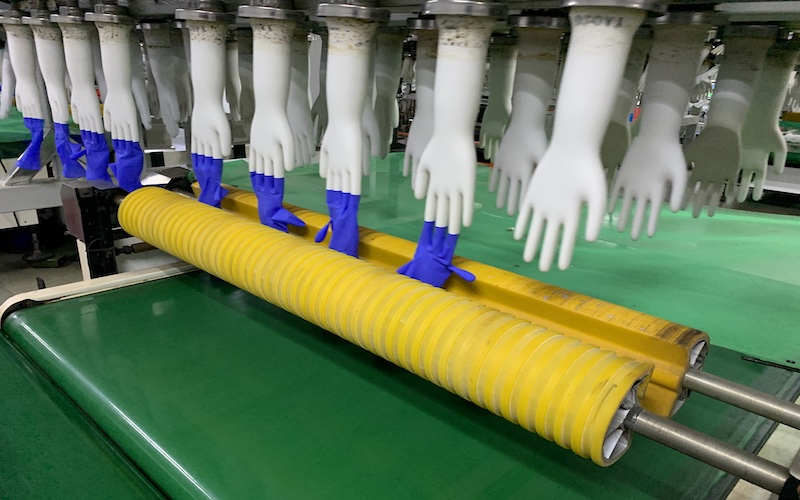 Supplies and installs a fleet of premium automation solution components which greatly reduces dependency on labour.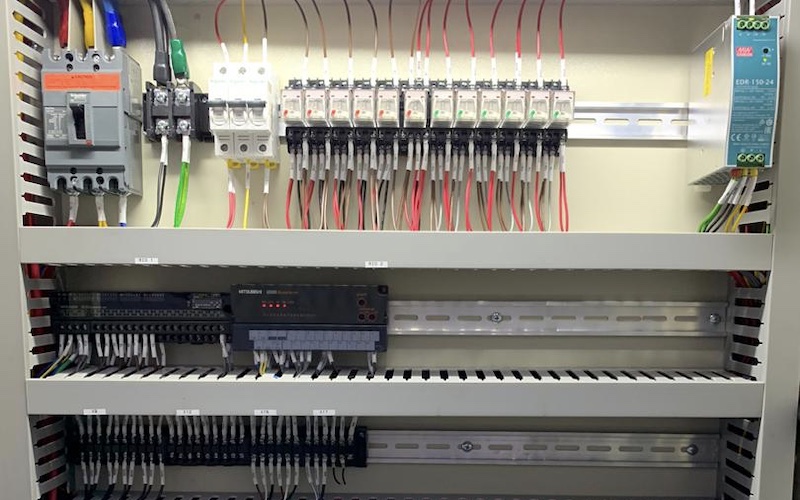 Electrical, Control & Instrumentation
Offer and executes standard and sensitive E&I service with strict adherence to safety requirement.